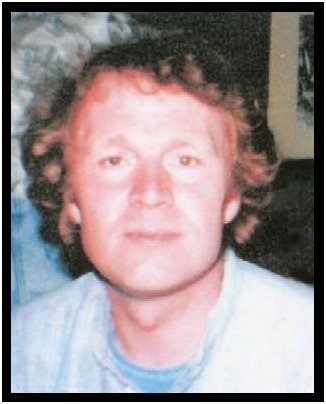 ROCKIN HARD!
I
t's strange how the past catches up with you, talking to Neil on our regular Wednesday social night this week, o
ver a few jars, conversations turned to pirate radio!
It seems both Neil and myself had fond memories of listening to the pirate Rock station RADIO JACKIE NORTH.
For me, I remember long hot summers back in the mid 70's-early 80's lazing about listening to R.J.N. in my parents back garden with the radio on full blast!
At one point I even sent in my own two hour music tapes to Eric
Haydock
AKA Rick Dane which he played through the air waves!
After my conversation with Neil I
decided
to find out what happened to Eric and R.J.N.
The news was not good, it seems he committed suicide back in 2002 due to very extreme depression!
But the memory lives on and Eric sure knew how to ROCK, R.I.P. Eric!
Check out some amazing sound bites from pirate radio in Merseyside
Here
Fucking amazing tribute to Free pirate Radio, Check it out here